E Magical Moment has everything you need to create wonderful memories for your children and their friends on their special day.
Our company mission is to help you give your children a day of joy and laughter, whatever your event. We help to fill your day with moments that will make your day magical, providing a wide range of services and entertainment options.Our entertaining magic show will keep the children engaged throughout their day.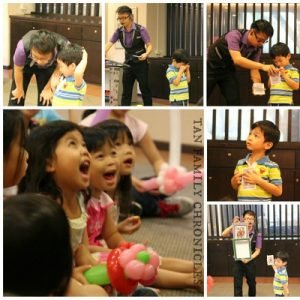 More importantly than that, they will laugh and have fun!
Our whimsical magical performances are filled with vibrant music and witty interaction, designed to engage the entire audience throughout show.
The birthday child will be chosen to come up close to work alongside with the magician, making them the star of the show.
Experience how a magic show will enchant it's audience, whatever their age.
Our magic shows are suitable for the young and the adults! Nobody will be left out! Every participant will be gifted with a small token of appreciation from the magician as a form of souvenir at the end of our wonderful performance.
Our team consists of friendly and experienced party entertainers, who pride themselves in creating wonderful magic performances.
We are highly skilled and can entertain no matter the audience age, venue or event.
We have been performing spectacular magical performances for our clients for several years, offering a wide range of packages for you to choose from.
These include kids magic shows, balloon sculpting and decoration, caricature drawing, face painting kids tattoo art, and so many more!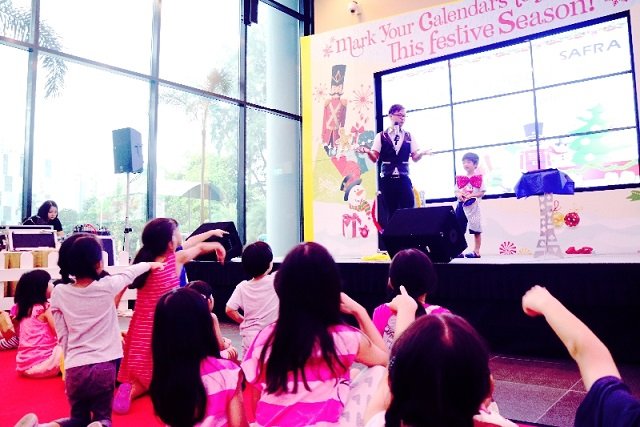 On top of that, we are proud to offer our clients a range of entertainment options, including hosting games, to choose from. Whatever the reason for your event, we can accommodate you.
If you are looking to make your event a memorable and exciting one, we urge you to contact us today @ www.emagicalmoment.com
Also, connect with us socially
Website: http://www.emagicalmoment.com
Facebook: https://www.facebook.com/emagicalmoment/
Instagram: https://www.instagram.com/emagicalmoment/